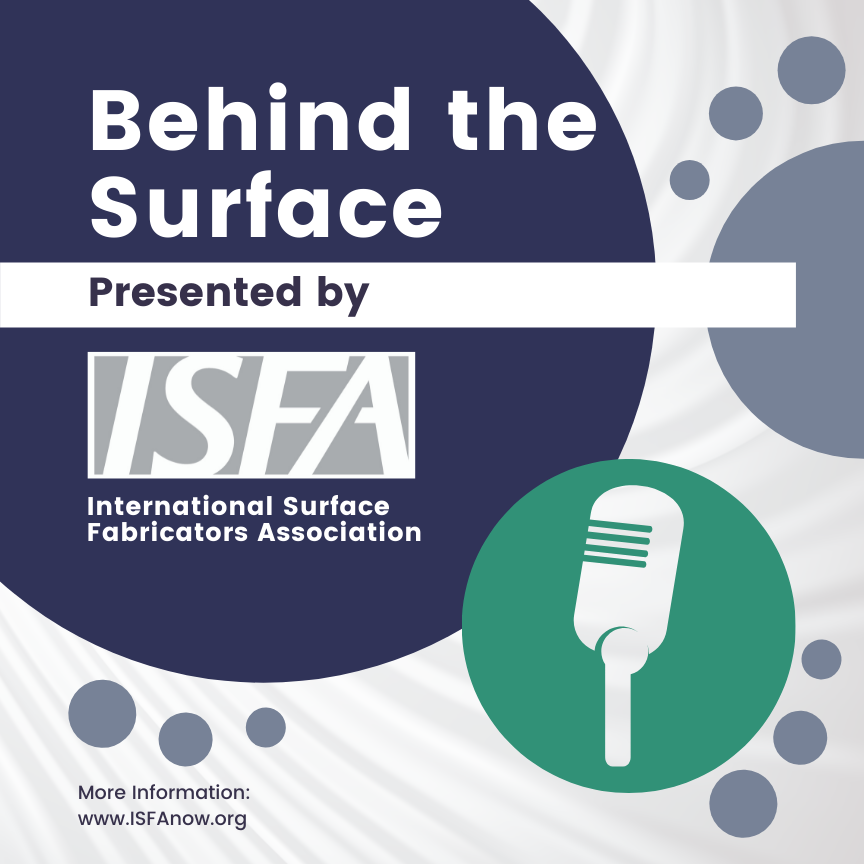 Behind the Surface inspires fabricators to take their business to the next level by addressing challenges, sharing strategies, and gathering insights from leading industry experts.
Creating a positive, engaging consumer experience is vital in today's highly competitive market. Consumer experience is the number one driver in their purchase decision. Having the right software and sales process in place to capture the emotional attention of your consumer from the start will lead to an overall better experience for all, providing more opportunities to add value for your consumer and increasing your profit. The process is not one-size-fits-all, only you can determine what's best for your business!
Be sure to register for the coinciding workshop on May 18 to take advantage of additional tools and insights!