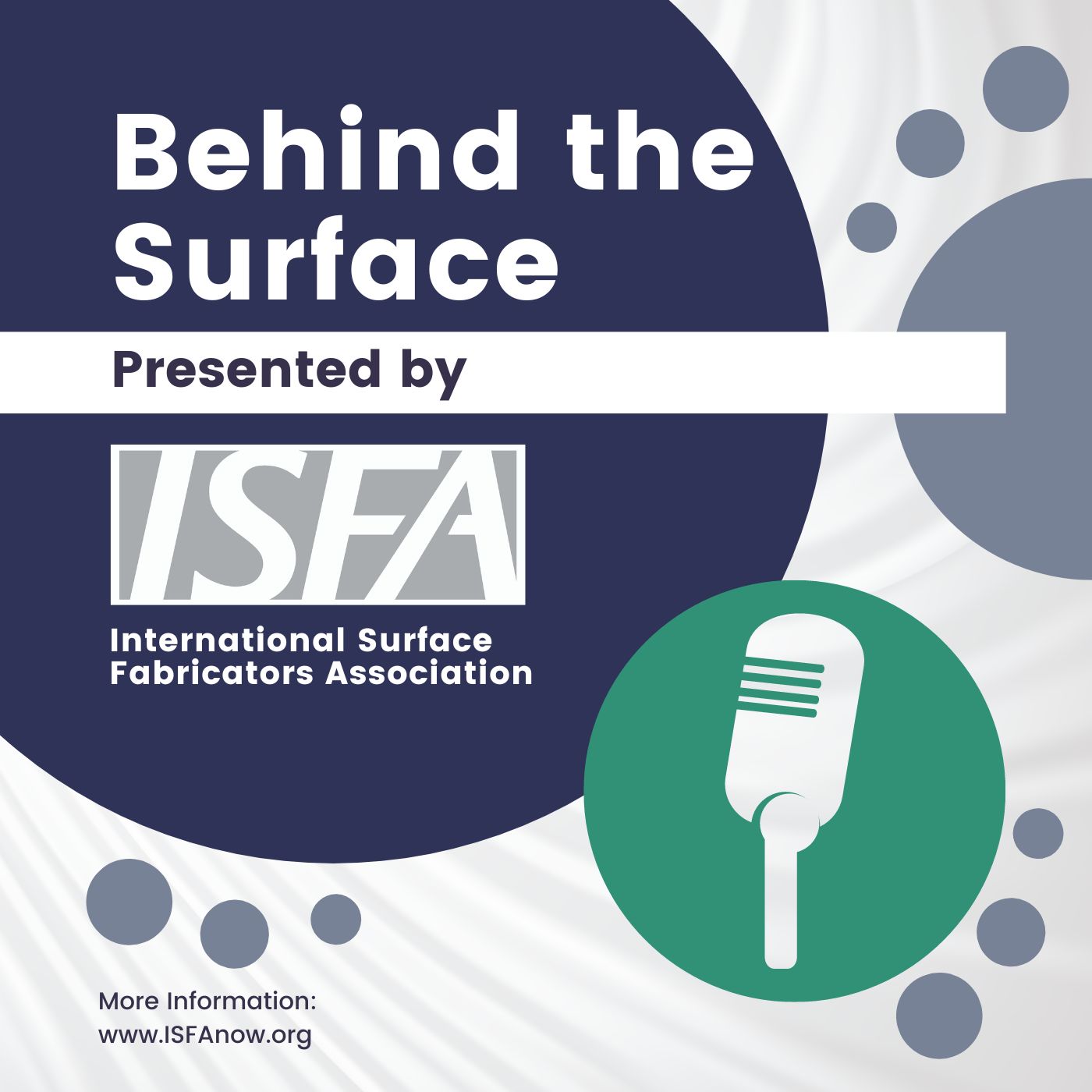 Behind the Surface inspires fabricators to take their business to the next level by addressing challenges, sharing strategies, and gathering insights from leading industry experts.
The Installing Profitability Series features Eric Tryon and is brought to you by your friends at BACA Systems. This episode will discuss Identifying and Targeting Large Customers. 
How do you identify and target large customers? How do you prepare for the financial and infrastructure requirements for these large customers? 
Listen in to this episode of the Installing Profitability podcast as Eric Tryon coaches you through:
Blueprinting ideal prospects for your company 
Identifying the problems you can solve for prospects
Anticipating financial and infrastructure requirements
Learn about ideal prospects and more in this episode of ISFA's podcast. After listening, attend the workshop on September 14 at 2 PM ET, during which Eric will share how to identify and target large customers.