Episodes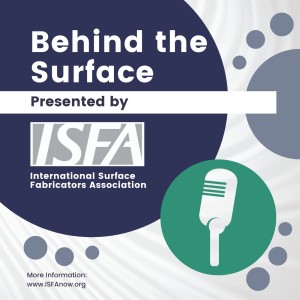 Monday Oct 30, 2023
Monday Oct 30, 2023
The recession is on everyone's minds:
Will we have one, or won't we?
How long will it last?
Will we have a soft landing or a hard one?
In uncertain times like these, it is more imperative than ever before to leverage data to run your business.
Join us as we talk with Tim Saddoris, President of Grand Onyx.  At Grand Onyx, they build world-class stone fabricators using systems, software, and technology they have developed to help fabricators better manage and grow their businesses.  Today we will talk about how using data can help you navigate the challenges presented by this economy.  Tim has a couple of specific case studies he presents that show how using data has impacted fabricators.  We will also talk through some of the challenges in tracking and using data.
If you are struggling with adapting to the challenges presented by these uncertain economic times, this is an episode you don't want to miss!
Sponsored by: Moraware, GrandOnyx